Check Your Fall Risk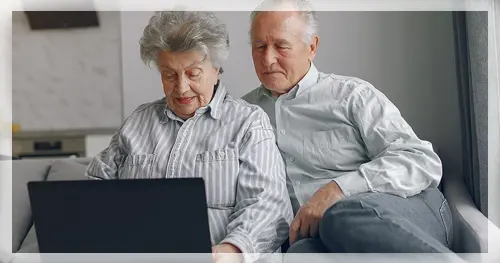 Falls are the main reason that older people lose their independence.
Are you at risk for a fall? Find out by filling out the quiz below.
Note: The quiz from NCOA above does not appear to work with the web browser Firefox. Please use Chrome or Microsoft browser.